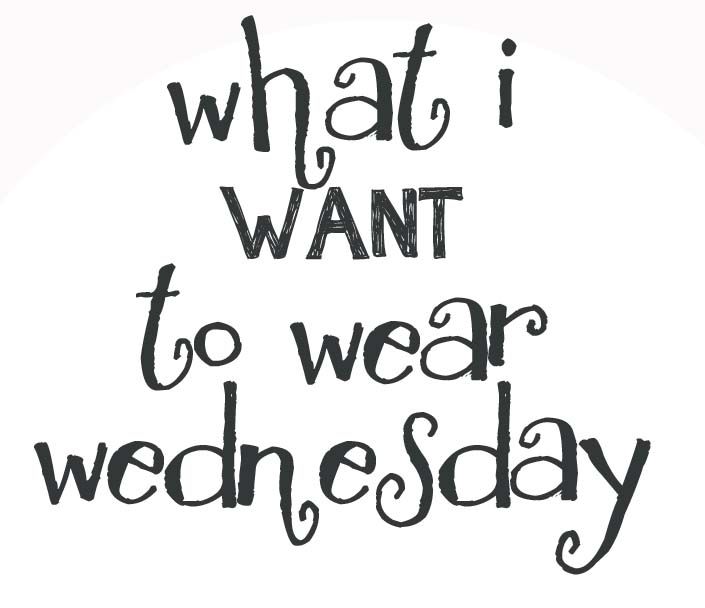 Apparantly this week is all about my love for dresses.
And I do love dresses.
They're so easy to throw on and you can add a light jacket or cardigan to take them into evening.
Plus dresses can hide problem areas a bit better than pants. :)
Always a plus.